Jobs, Careers and Employment
Looking for a new job career? look in to the wonderful world of international dating and marriage service, AKA Mail order brides. The funnest job you will every have.
We currently have five immediate openings for:
Social Media Manager
Sale associate
Broadcast Intern evening from 6:00 PM till 9:30
Marketing expert
---
Overall View Of AFA Job Positions (not necessarilly open)
Sales Rep
Marketing director
Marketing assistant
Receptionist
Tour Guide
Tour Director
Office Manager
Systems Engineer
Software Engineer
Cruise Director
Single Cruise Sales Rep
Accountant
Project Manager
Qualifications:
Must have good work history.
Must be reliable.
Must have good typing skills
Good computer skills
Must be very puctual.
Fax Resume to +1-602-468-1119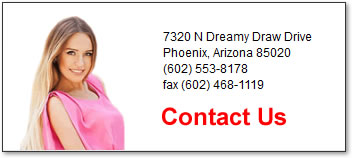 Copyright &copy 1995-2018
AFA News and Updates

Woman's Day, March 8th, is right around the corner, make sure you let her know you are thinking of her our Gift Center has great and unique ways to say I Love You!
Now when you add more than $50.00 at a time to your account you will instantly earn a credit of up to 10 percent of whatever amount you added, plus up to a $100.00 credit towards a full Singles Tour each time you add funds!
AFA Tour Seminars - We Want to Meet You in Person! Multiple new destinations from Pheonix AZ to Orlando Fl. Valuable seminar only tour discounts, meet international dating experts, past successful tour clients, and much more! RSVP Today!